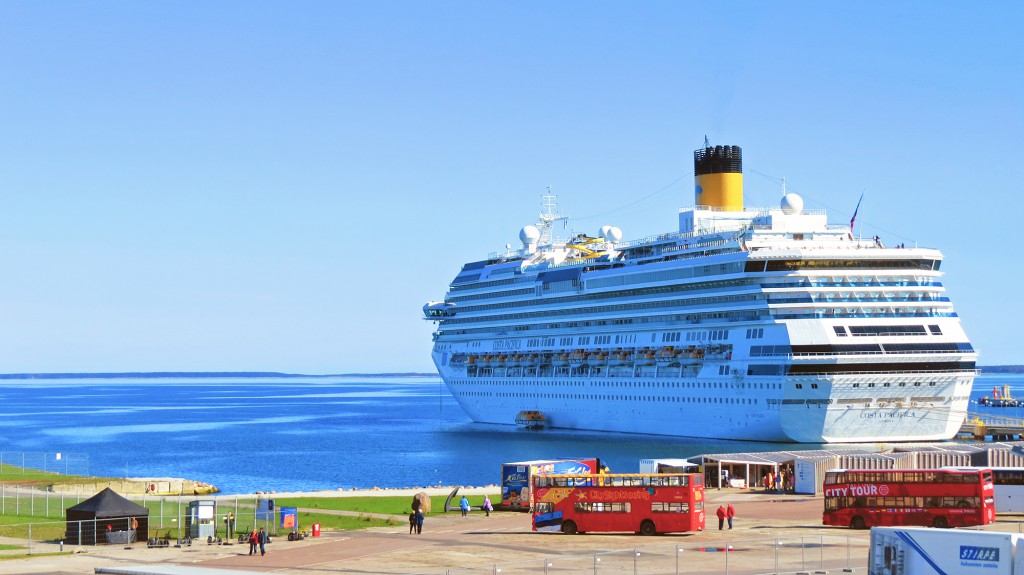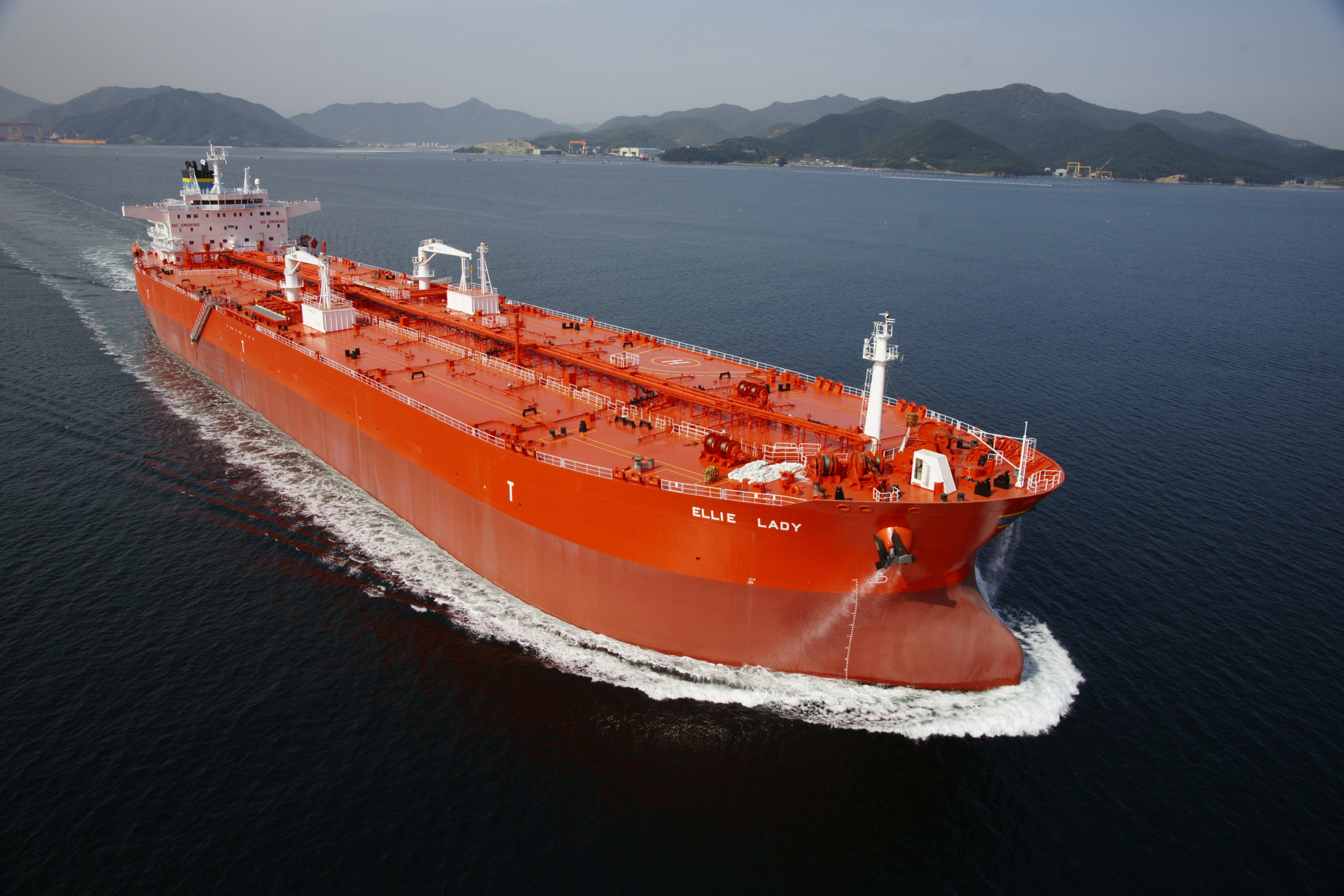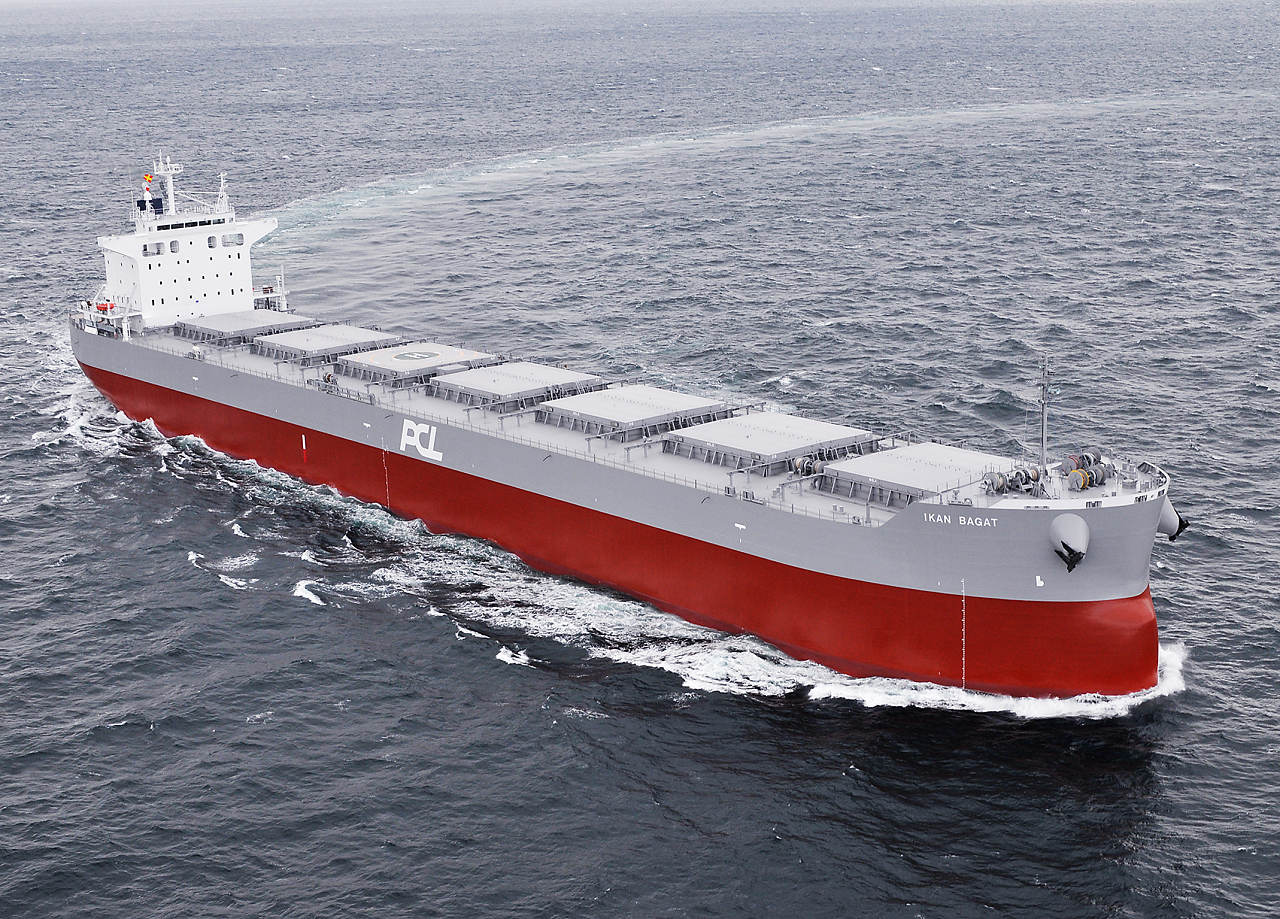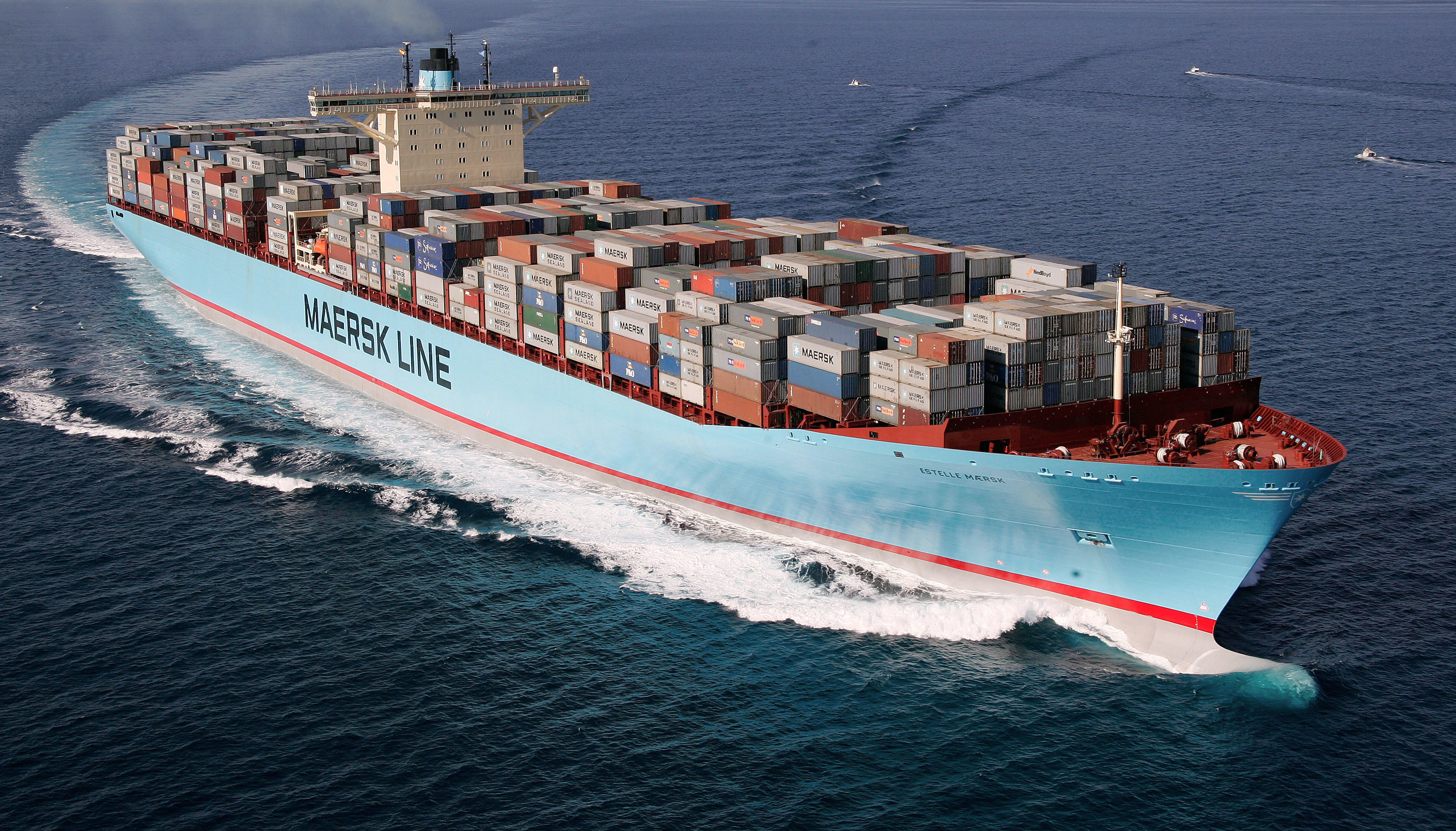 Damerx company offers a full range of general ship supplies, which includes spare parts as well as catering.
Far reaching experience and a full access to a comprehensive range of products from the leading manufacturers enables us to deliver top quality services at very competitive prices.
We provide an individual approach for each and every client.
Your satisfaction is our top priority.